SEARCH ENGINE MARKETING
SEM Management Services That Grow Businesses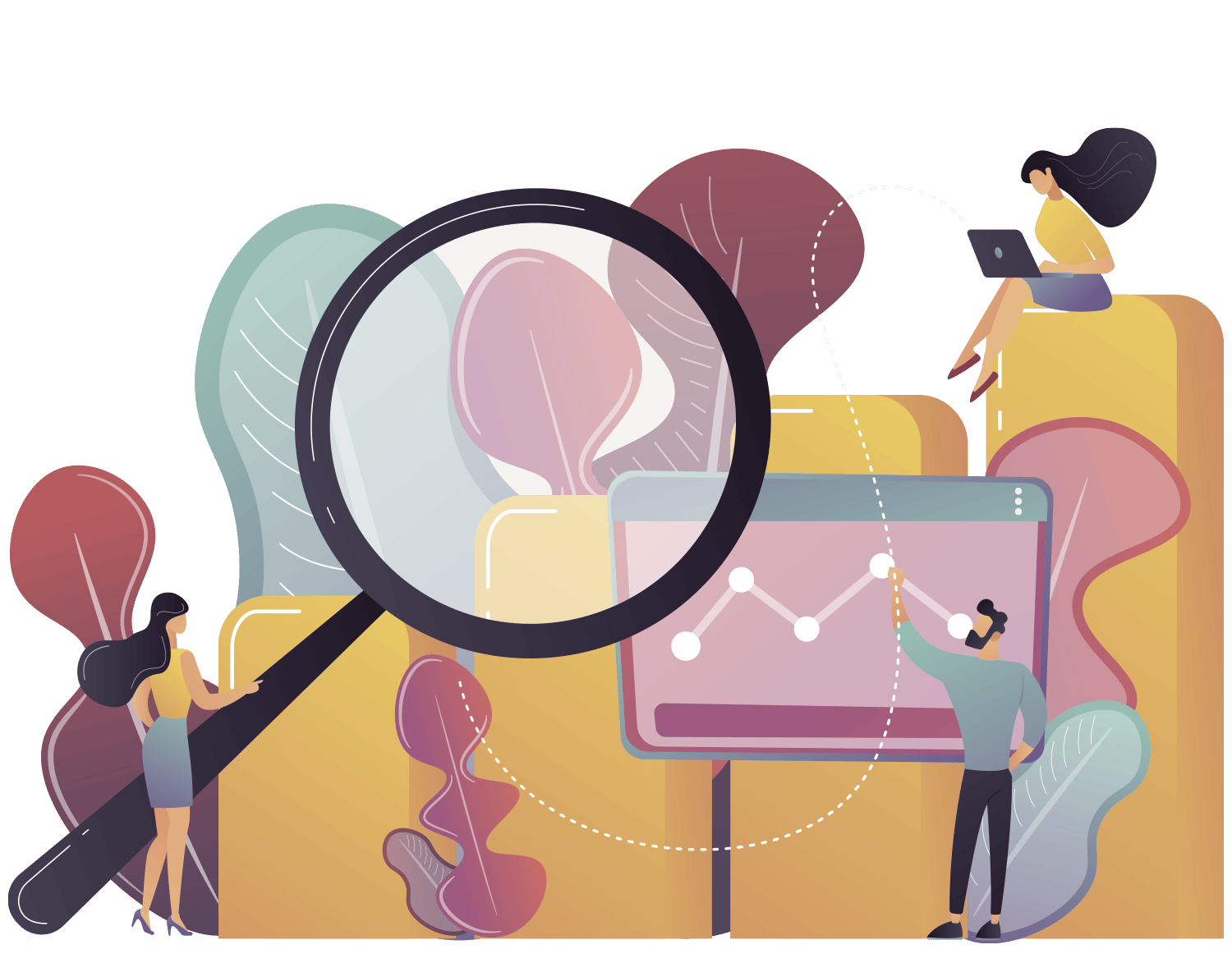 Here's The Secret
Search Engine Marketing, is one of the best ways to target your most qualified audience. It allows you to reach them where they're already looking, and gain a leg up against competitors. Redbear Films can bring a custom PPC management campaign to life and help you increase both conversions and revenue for your facility.
"When you hire a SEM management service agency, you avoid having to learn or train someone in SEM."
Why Should You Work with an SEM Agency?
PPC is an ongoing process & requires constant adjustments to see the best results.

If you're a facility owner that spends their time sending billing to insurance companies, ordering inventory, and managing a facility, it's unlikely that you have time to run a SEM campaign.

Hiring Redbear Films to manage your campaign is one of the smartest business moves you can make, since you likely won't have all the time necessary to continuously optimize your SEM campaign.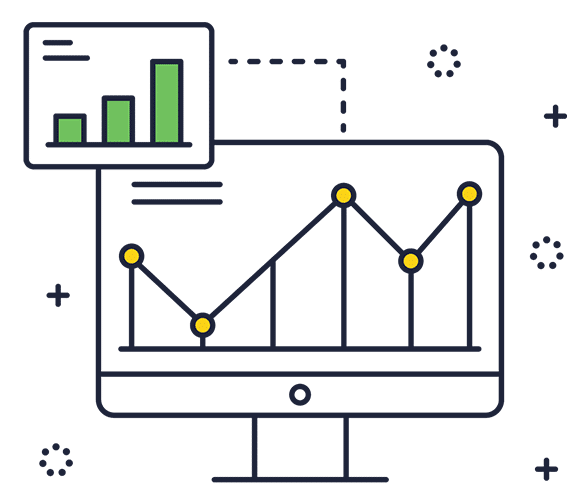 Why is SEM so Important to Your Success?
Cost Effective & Efficient
SEM is one of the most cost-effective ways to advertise your business. If you advertise in a newspaper, on television, or on a billboard, you pay for the space that your ad occupies. This doesn't mean you pay money when someone sees you, you pay for the the hope someone sees you. SEM adopts the same idea of an ad in a newspaper or magazine, except your ad shows up in search engines, on the sides of a webpage, or before a video. Instead of paying for the space that your ad takes up in results pages, you only pay for your ad when someone clicks on it. This makes Search Engine Marketing extremely cost effective, because the only time you pay is when there is a qualified admit on the other end. We say serious potential for an admit because SEM ads are so targeted, that when people click on them, they're usually ready to get into a facility.


It Works Immediately
Since ads start to show up for your targeted keywords as soon as you make a bid on that keyword, it's not out of the question to see more traffic to your website within the first week of starting your SEM campaign. Of course, we ensure that you have a good quality score with your site's content. That's important to be effective. When it comes to other long-term strategies, like SEO (search engine optimization), or email marketing, it can take a few months to fully reap the benefits, but though those benefits are amazing, and worth the wait.

Source Your Leads

Tracking results is the most important part of running an ad campaign. Without being able to dig into the analytics of your campaign, you won't know what elements are working, and what elements are failing. When tracking the results of a campaign easily, it becomes clear which elements of your campaign you need to optimize to see better results. A/B or multivariate tests are a great way to track how users interact with your ads. You simply decide on copy or images to test, then make two or more identical ads, except for the thing you are testing. Let's say for one ad, you use a photo of your facility pool and one with a picture of your food. With SEM experiments, you can easily check analytics to see which ad is performing better, and the results can help you fine-tune your ad to ensure that it gets as many clicks as possible. Track the success of your ads in terms of clicks, conversions, and more. This can give you insight into whether or not the audience is clicking your ad, if you need to target better, or if you should change wording in your ad.

Targeted Advertising

The fourth benefit of Search Engine Marketing is that it's hyper-targeted. Many marketing tactics allow you to use targeting to reach your most qualified customers, & SEM is no exception. In fact, SEM is one of the most highly-targeted strategies available. Your ads allow you to target your specific audience with specific content that is most valuable to them. Factors To Determine Your Audience
Demographics: One of the best ways to target your customers, the demographic audience targeting allows you to serve ads based on a user's location, gender, location, and even the kind of device they use to search. In-market: In-market targeting is one of the most effective ways to target your audience. That's because it allows you to reach customers that have been searching for products and services that your store offers. This allows you to have a leg up on your competition, since your ads show up — almost intuitively — to customers who are the most interested in your products. Your ads can be served to users that have previously purchased something from your website, or users that are interested in what you sell. Custom intent: When you set a custom intent audience within Google Ads, you're able to choose words, phrases, and keywords that relate strongly to those who are most likely to make a purchase on your website. Similar audiences: To take your PPC campaign a step further, you can also target similar audiences to the ones that you target with your remarketing campaign. For example, if the overall demographic of your remarketing list is 30-year-old women, and the intent is to purchase skin-softening lotion, you could also serve this ad to other 30-something women — regardless of whether they've searched for your product. Content keywords: Targeting specific keywords within the content of your ad allows your ad to appear to users who search that key term. The great thing about targeting with keywords is that you can change them to reflect the season, the holiday, etc.
Custom Funnels

With search marketing ads, its directly targeting your customers in an easy way to help them find treatment. That's because after a user clicks on one of your ads, they are served a landing page.A landing page includes an element that entices users to take the next step in the buying process, whether it be calling your for info, or verifying their insurance for admittance. No matter how your landing page is set up, it's the first place a user will go after clicking on your ad — which creates the perfect opportunity to present your audience an easy way to get admitted.
Increase Your Admits

SEM can increase your admits — simply due to the increased traffic to your website, the effectiveness of landing pages, and the cost-effective price tag of ads. The combination of these three key features of an SEM campaign allow you to see efficiency in action & increase revenue quickly. SEM ensures that you take up valuable real estate at the top of a results page, which helps you to gain more traffic to your website & increase brand recognition. In fact, on average, 38% of clicks go to the top three paid ads that show up on search engine results pages on Google. That means that ad clicks account for nearly half the clicks that are made on the first page of results.