Social Media Management
How to Succeed at Social Media Marketing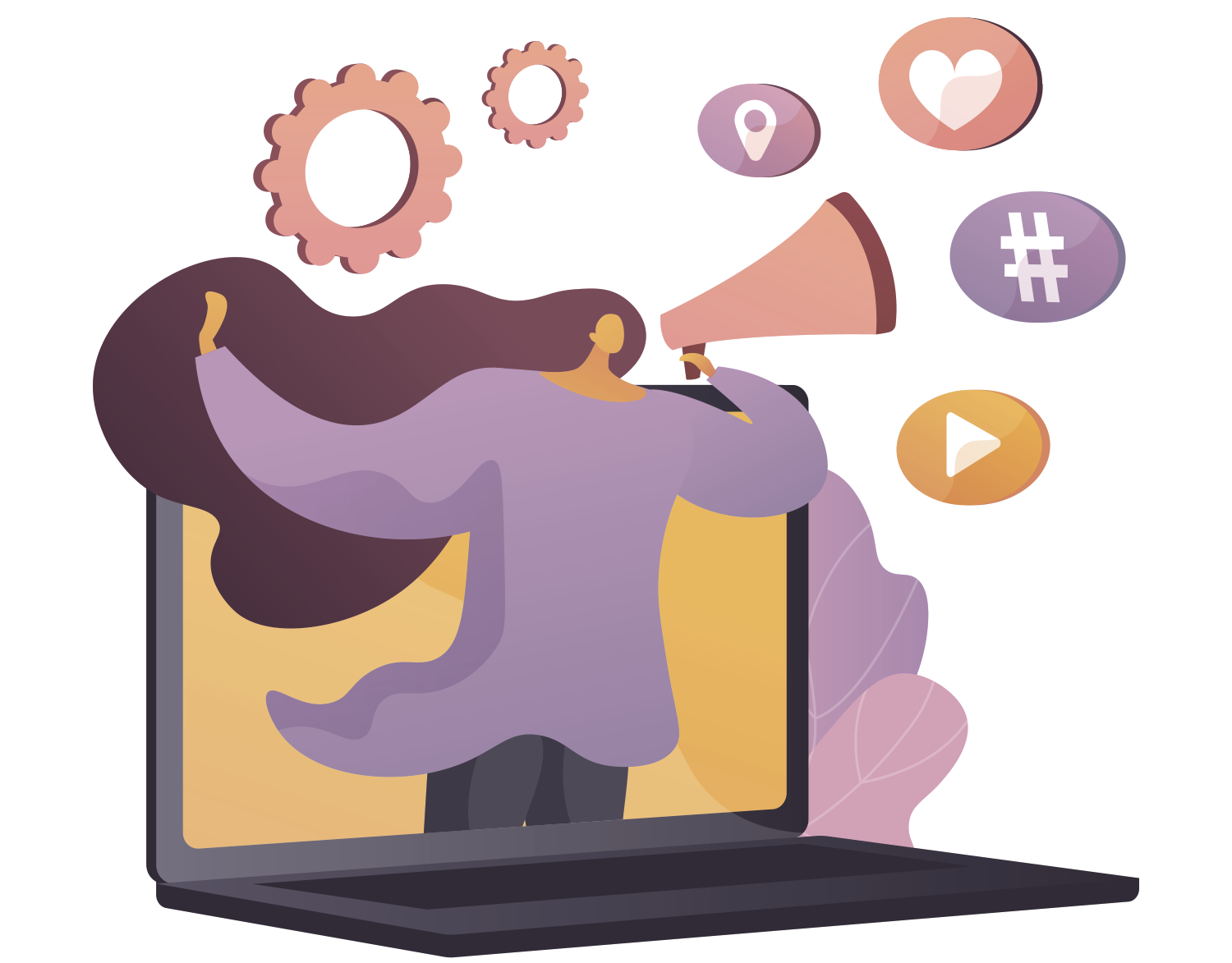 We all want 30 million followers on Facebook, but can you image trying to have a conversation with 30 million people? You are not going to get heard, let alone remembered. People go on social media to be social - not to be preached to and certainly not to be sold to. If your brand is not being social, if you are not engaging with your community, then you might as well be shouting into your pillow.
You can do better.

People want to purchase from other people, not brands, so your social media plan should be about sharing content that is important to your community and then talking to them about it. You'll gain trust this way and then your community will shout about your brand for you.

At Valid Resource, we have three different ways to do this for you.
5 KEY POINTS FOR SOCIAL MEDIA SUCCESS
Be Real
Today's consumer doesn't want to be sold to; they want to be engaged. You must act more like an influencer and less like a brand. You must be entertaining or informative with your content.
Be Relevant
You don't have to be on every social network, but you must be on the ones where your customers are. Share your stories, your employee's stories and provide valuable content to your community.
Don't Sell
We know you are a business, but today's customers swipe away any sales rhetoric including your posts. Instead, tap into conversations with users to build loyalty. Be funny, thoughtful and offer information you think they need before every selling them something.
Celebrate Success
We all worry about the negative things said about our brand but are we sharing the positive? Are we thanking people for the good reviews or positive comments? You should. It's an easy interaction.
Win More
Social media isn't a 9 to 5 operation, it's 24/7 all year round. Whether you delegate your content marketing or engage your employees, the brands that make the most noise combined with getting others to share their posts are ultimately the ones who will win the most.
"Facebook Groups will win the day. Truly engaging with your Alumni this way is a key source of referrals."
JP CHASTAIN - DIGITAL MARKETING EXPERT
We do more than manage your social media. We make it thrive.
Multiple Social Platforms
Employee Engagement/Train
Facebook Group Management