Search Engine Optimization
Not your Dad's SEO.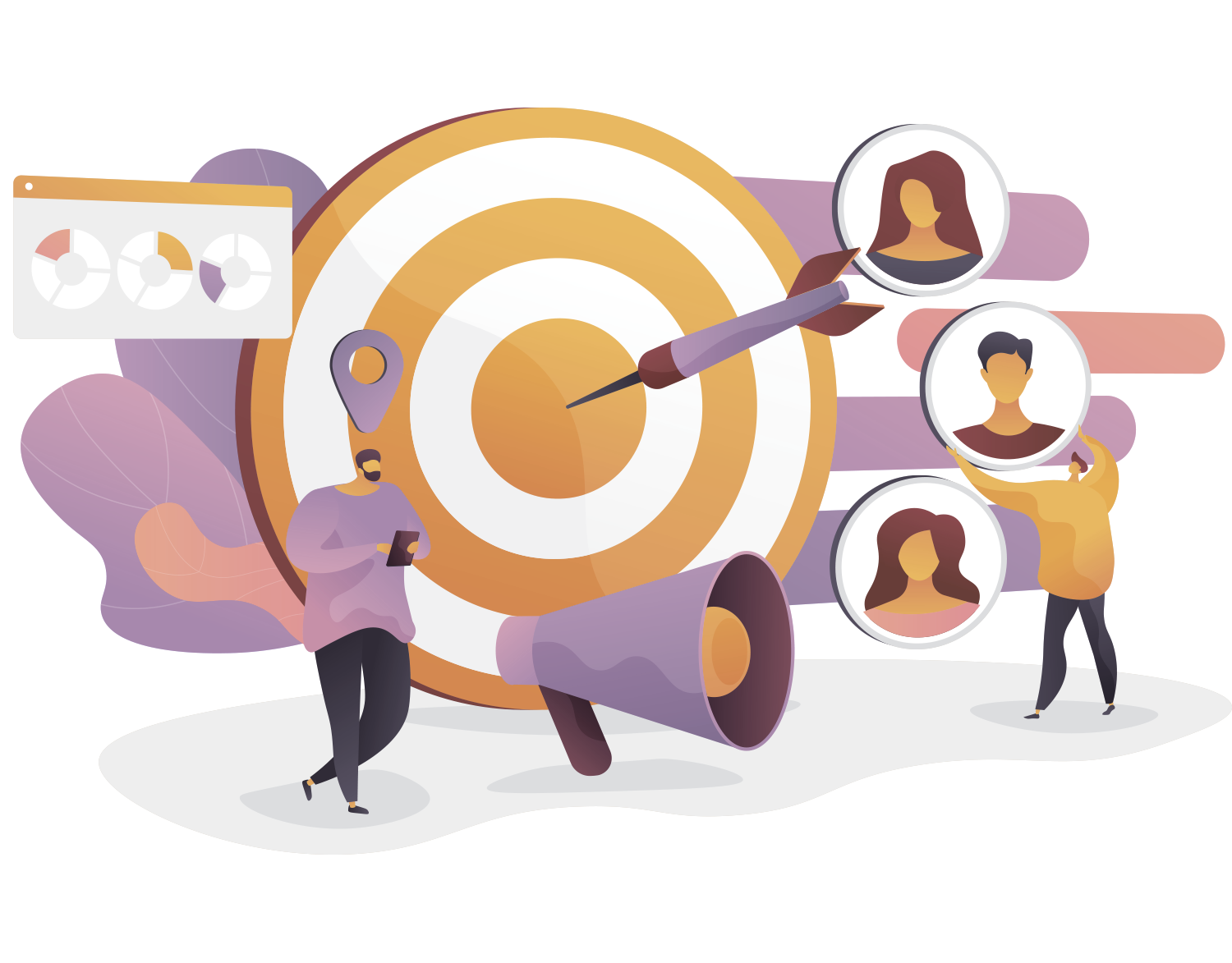 SEO is never a "one-and-done" deal. You should always be optimizing. Always. Did I say, always?


Before you get upset, read little more....
If you're looking for serious business growth, SEO, or search engine optimization is a "must-do" strategy for you. Why does it work? Simple! It targets the users that are most likely to convert on your website, and takes them there. With Valid Resource, a custom SEO campaign as part of our Search Linguistics plan includes powerful tools such keyword research woven into our multi-faceted content implementation to help your most valuable audience find you online. Not only that, but we'll analyze the results in order to ensure that your campaign is performing at its best.
Research
We look at hundreds of ranking factors scraped from stored & custom datasets that span the globe. These factors affects how you are seen compared to every other facility in your area & the world. This can include the strength of your brand, your website, how often your are involved in your city's events, and some things you can't just fix with some typing.
Content
Using our unique content generation techniques, we create new information that helps your business take advantage of questions people are asking. Many facilities produce blogs & social content based on a dartboard system, where anything can work. To truly excel, you need timed content that answers questions & makes you an authority.
Testing

Getting relevant, qualified search traffic to your site is just the beginning. We partner with you to make sure that your website is driving visitors through the purchasing funnel in a clear, concise way. We believe in testing everything and making continual improvements in each campaign. This includes some design work to ensure funnel optimization.
Success
SEO is one of the best online marketing strategies to help your business target qualified leads, attract more traffic to your site, and earn more conversions and revenue. What most people sell as SEO today is only a small part an encompassing strategy that we call Search Linguistics – a group of smaller strategies that work together to create an effective conversion machine.


FACTS:
- Keyword research is the process of investigating the search volume, quality of keyword, search density in your area, geography & a complete analysis of keywords that mean the most to your industry. As we conduct keyword research, we can see which strategies in content will mean the most for your business.

- Using these key terms in important locations on your website will help you rank highly for those key terms in search engine results pages, which is a great way to get more site traffic, and ultimately convert more customers.

- Search engines rank content, so without quality content, an effective SEO campaign is impossible.

- Content creation is based on keyword research & includes the terms that are deemed to be the most important to your facility & industry.
CONTENT
There are many kinds of content, and all are beneficial to your website. Here are some of the most popular kinds of content and how they can benefit visitors to your site.
These are just 4 of the many on-page SEO tactics you should be using.


How can SEO services help your business grow?
With all this talk about the positive effects of SEO, how can you know for sure that it'll help your business thrive and grow? Though there is no crystal ball to give tangible figures of how much your business will grow with SEO services, you can rest assured that your site will jump in rankings, earn more traffic, and convert more customers.
Why do Search Linguistics and good SEO matter?
When you target important keywords correctly, you'll have better placement in results pages. When you find a keyword that is important to your business and your industry, you want to target it with your content, your meta tags, your alt tags, and your URL. That means you include that keyword in these important places so that you have the best chance of ranking for it when someone searches the term within Google.
When you rank highly for an important keyword, you'll get more site traffic. Studies show that the first position on results pages gets roughly 33% of clicks, while the second position receives around 15%, with decreasing numbers from there. The top position truly is a prized location in search, and if you can get there, you're going to see an increase in site traffic. top position is prized location in search
When you boost site traffic, you'll see an increase in conversions. When more people visit your site because of your high rankings in search results, it means that you'll also earn more conversions. If your page ranks in the first position of organic results, it's there for a reason —you've created a page that is informative, high-quality, and provides everything that a user is looking for when they search for the targeted keyword. When people click on your page, since it's so high quality, they'll be more apt to spend time on your site, and there's a higher possibility that they will purchase your products or services.
Increased conversions pave the way for a growing business. When your conversions increase, it means your SEO campaign is successfully driving results and that your business is thriving. The more thriving your business does, the more potential it has to grow.